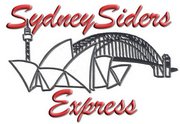 Fun, Entertainment, Charity
We are men, from all walks of life, who enjoy singing in four part harmony. Our sound is good and we perform at many venues throughout the year and at our biennial concert. In doing that, we raise money for the Oncology Research Unit at The Children's Hospital at Westmead.

Fun, Entertainment, Charity sums us up. Here we are at our most recent concert putting it all into action. You can learn more about what we do, and how we do it
more
......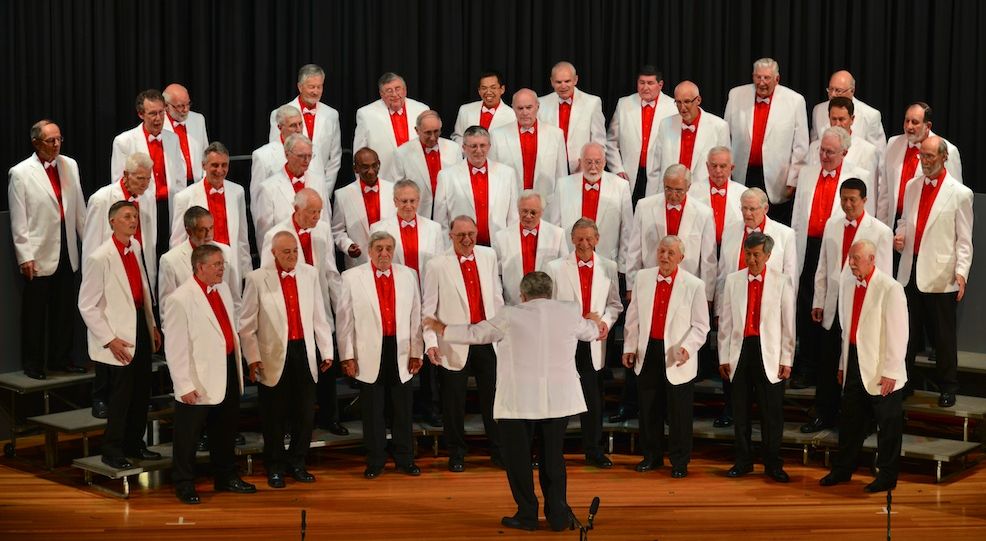 We are very proud to have "Silver" sponsors who assist us, they are:

Mannell Motors Thornleigh - Everything 4XDrive
www.mannellmotors.com.au
Sydney Markets
www.sydneymarkets.com


A wonderful night singing to the Children


Our greatest pleasure each year is our Christmas visit to The Children's Hospital at Westmead. Here we are able to entertain the children over the "in-house" television facility, and later when we visit the various children's wards. After presenting our donation to the hospital, we were awarded the "Bear" statue as we had attained the "Patron Status" with donations amounting to over $145,000.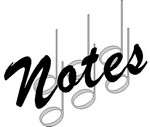 We are always looking for new members, but you, your family and friends, and any other visitors are most welcome any
Thursday from 7:30pm
at our normal rehearsal venue, Ryde Anglican Centre, corner of Church & Gowrie Streets, Ryde.
Please enjoy browsing our website where you'll discover a lot, not only about us, but also about the Barbershop fraternity at large.
Great camaraderie is shown between men in barbershop choruses, between choruses, and all around the world.
If you love to sing, have a good ear, and can hold a tune, you will really get a buzz from this close harmony singing!