Our Director
Meet Our Director - Dr Brian Johnson & Life Member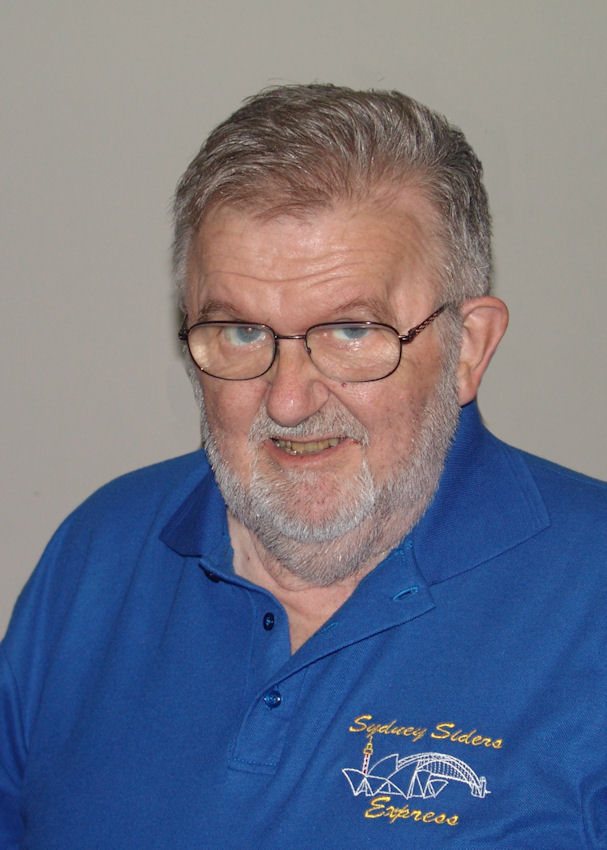 Came to barbershop rather late in life, having been involved in many facets of amateur music: school & adult choirs, folk singing groups, dance bands, musical theatre and madrigal singing.
Joined SydneySiders as a Tenor in 1993.

Became Musical Director in Dec 1996 soon after forming a new chorus, Harmony Express in Parramatta with other chorus members, Dick Costin and John Unsworth.

After directing both choruses for several years, a merger was organised, creating the SydneySiders Express and somewhat reducing my workload!